Hire Staff in the Philippines with complete confidence
Recruitment, payroll, compliance, legal protections...
We make hiring staff in the Philippines easy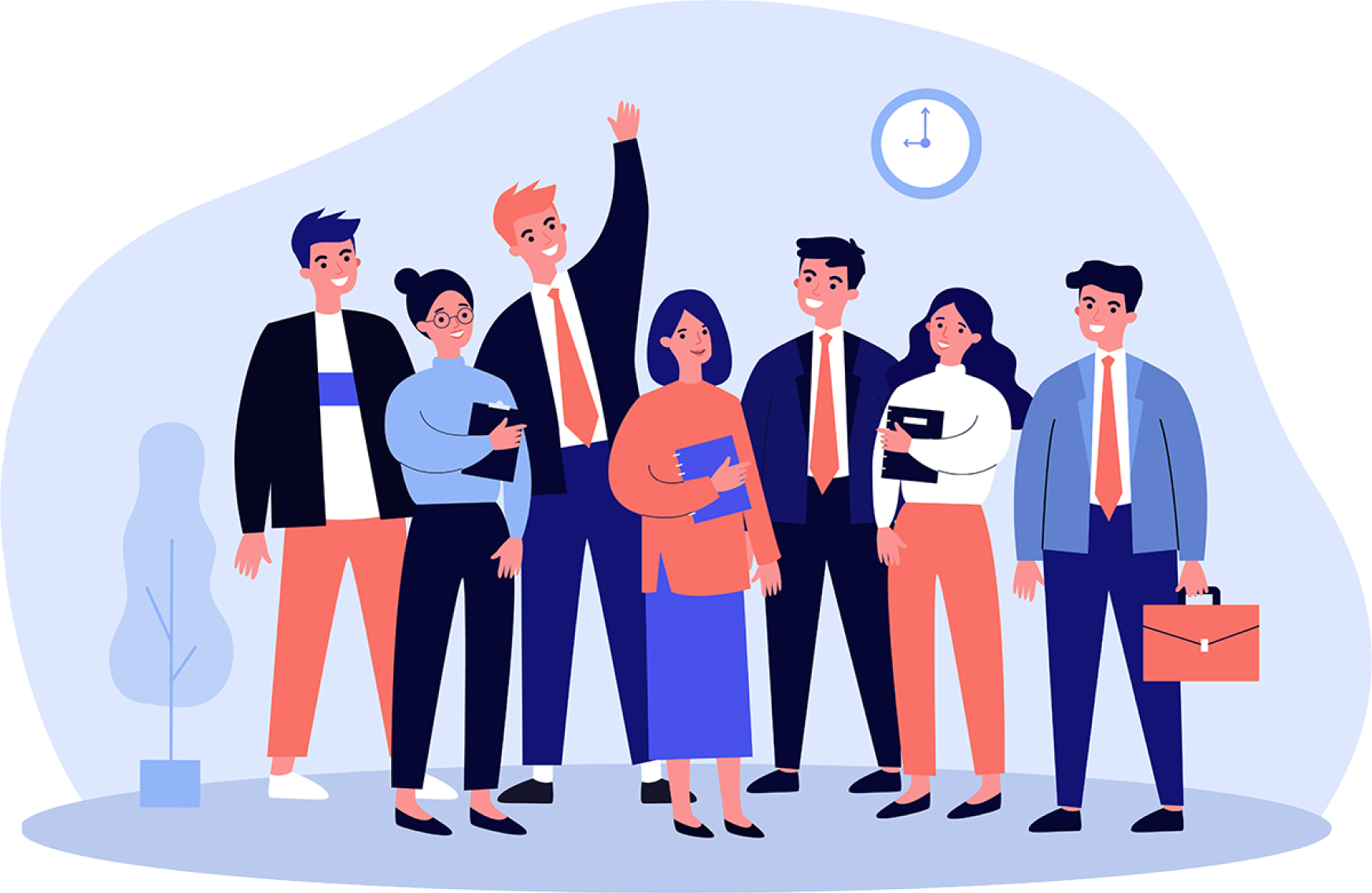 THE RECRUITMENT PROCESS


PROFESSIONALLY BUILD YOUR TEAM IN THE PHILIPPINES
RELIABLE | SECURE | COMPLIANT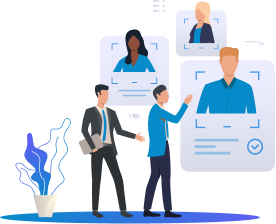 Recruitment Specialist
Our talent acquisition team will find you the best staff in the Philippines based on what you need.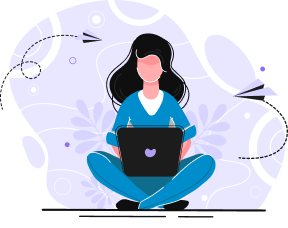 Client Success Manager
Have an expert in your corner. You get your own experienced client success manager to help you make this a long-term success.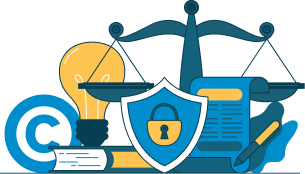 Legal Protections
We protect you by onboarding the staff with our Philippine entity before assigning them to work for you. This means we can provide additional legal protections that you otherwise would not have.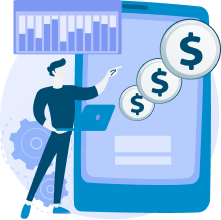 Simple Pricing
The amount you pay includes everything: staff salary, our management fee, payroll, and all legal compliance.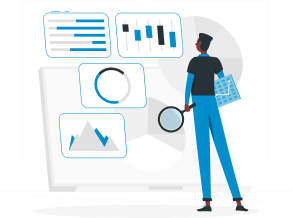 Staff Monitoring
Your client success manager will track the hours your staff work and guarantee that you never pay for any time your staff doesn't work.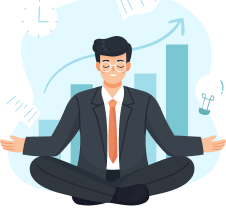 Peace of Mind
You will have the full weight of Virtual Staff behind you to make offshoring to the Philippines a long-term success.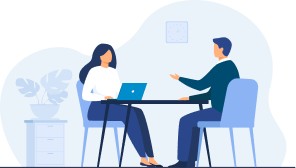 Its Our Liability
When you hire staff with the Virtual Staff enterprise solution, we take on all the liability to make sure you're compliant with Philippine laws.
COMPLIANCE & LEGAL PROTECTIONS
Enforceable contracts (only a Philippine company can provide you with this)
NDA contracts (enforceable under Philippine law)
Compliance with Government regulations
The expertise of our in-house lawyers, accountants, and human capital professionals
We assume all employer/labor-related risk because the staff is hired through our Philippine entity on your behalf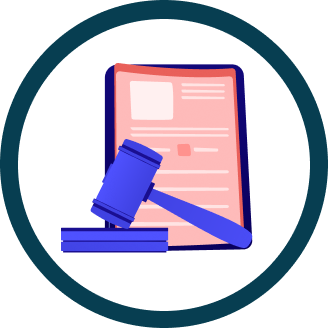 READY TO GET STARTED
Virtual staff makes growing remote teams in the phillipines effortless




FREQUENTLY ASKED QUESTIONS
What About Privacy Concerns?
What if you want to replace your virtual staff?
How do we guarantee your staff is working?
Who manages your virtual staff?
How long is the contract?
What positions can we help you with?
Do staff get paid benefits?
How does virtual staff legally protect me?
Do I choose my own virtual staff?
How long does the process take?