ABOUT US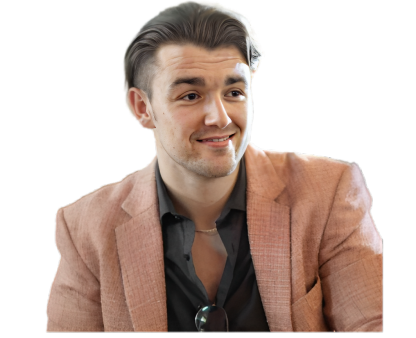 Founder
Serial entrepreneur Michael Brodie founded VirtualStaff.ph in 2016. Michael is originally from the UK but now resides full-time in the Philippines with his Filipino partner and their golden retriever dog, Hugo.
Michael still acts in the capacity of CEO and involves himself in the strategic direction of VirtualStaff.ph.
WE PRACTICE
WHAT WE
PREACH!
We directly employ a lot of people in the Philippines. Even our CFO and COO are Filipino-born and bred.
VirtualStaff is an all-in-one platform to find, hire and pay Filipino staff.
We've made building a team in the Philippines simple, easy, and available to everyone
VIRTUAL STAFF.PH
FOR
EMPLOYERS
VIRTUAL STAFF.PH
FOR FILIPINO

JOBSEEKERS
Virtual Staff.ph is the safest place to find long-term online jobs in the Philippines.
Whether you want to work part-time or full-time, you can choose from the thousands of jobs posted daily on VirtualStaff.ph.